Rift Riders: Call Of The Maelstrom
A downloadable game for Windows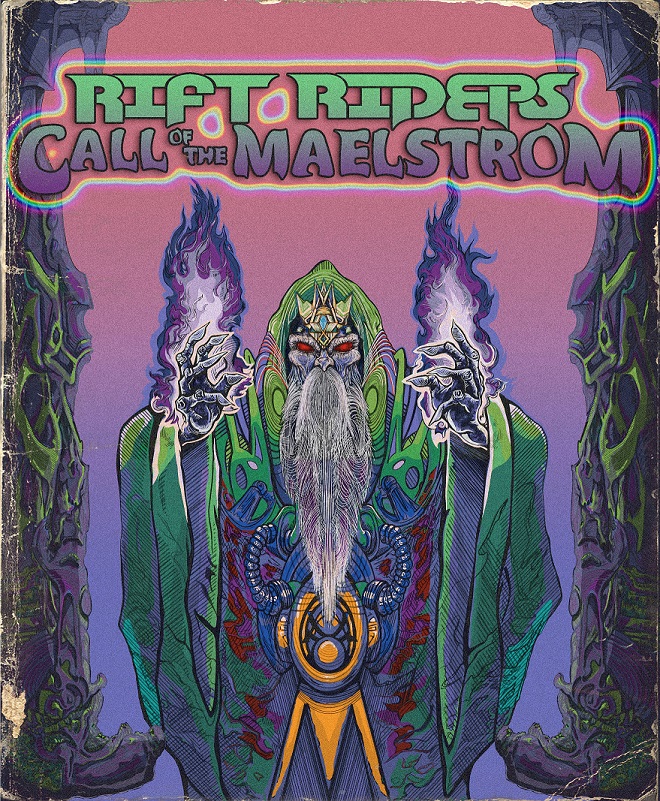 A dungeon crawling rpg inspired by classics like Wizardry and Might & Magic! Features:
Deep combat system with Real Time With Pause. Ponder your tactical decisions at your leisure with automatic and manual pausing, but enjoy a snappy pace in easier encounters
Turn based options for even more control
An elaborate class system designed for multi classing
Complex skill system to develop your characters exactly as you want
Unique setting where you can explore weird and wonderful environments at the end of time
100+ spells and abilities and hundreds of items to find and customize your characters with
Art style that blends elements of retro comics, 70s book/album covers, and classic CRPGs
This is a rough build with none of the story, exploration, class unlocks, or party management in the full game. Instead, it is a straight forward dungeon dive through 12 levels to get feedback on the combat system. Many of the graphical elements are not final and have issues. Many of the items lack final icons and have defaults. The game currently has only a small amount of placeholder sound.

The build will be updated constantly. Any feedback appreciated!

Build updated with fixes to V0.785